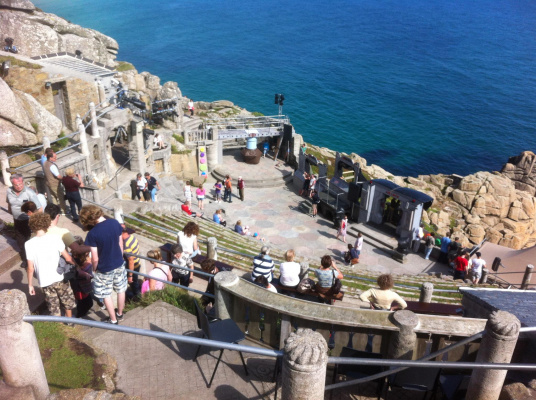 When people think of Cornwall, they think of the beach, and whilst we are graced with endless sandy shores, there are also plenty of other days out to be had! Here are some of our top choices for days out with the family that don't include sand... No. 1 –...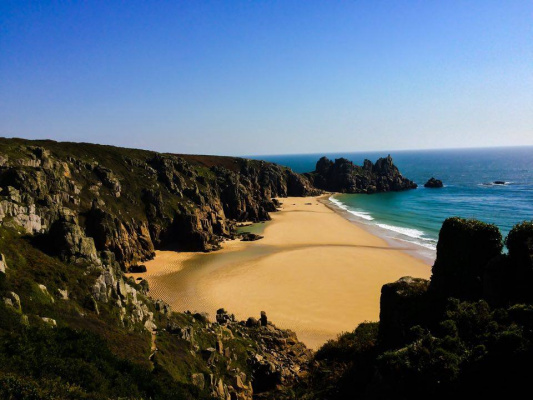 There are many beaches across Cornwall's infamous coast line, people travel from all over England to visit them, but the locals often stumble across and make use of fabulous hidden beaches. No.1 – Fox Cove You'll find this little cove tucked away in a rugged spot near Padstow, along the...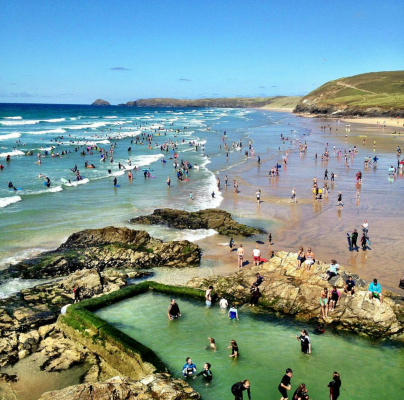 Many people travel to Cornwall for its famous surfing spots. Situated along the coast, Cornwall has a great selection of beaches, and the different coves and winds provide many perfect surfing conditions. There are a lot of surf schools across Cornwall, so learning to surf is definitely an easy task!  ...