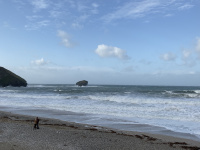 Portreath was once a busy port, exporting copper from the nearby village of Carharrack and importing coal from South Wales. It is a quiet village, with a small inactive harbour and great family friendly beach. It's a fantastic holiday destination, with a short walk to the beach and numerous places...

Holidaying in Cornwall during winter can be a wonderful time to visit this glorious County. Find some of the best places to visit in Cornwall during the winter months. Potter through the quiet cobbled streets of St Ives and take time to visit and look in shop windows, which can...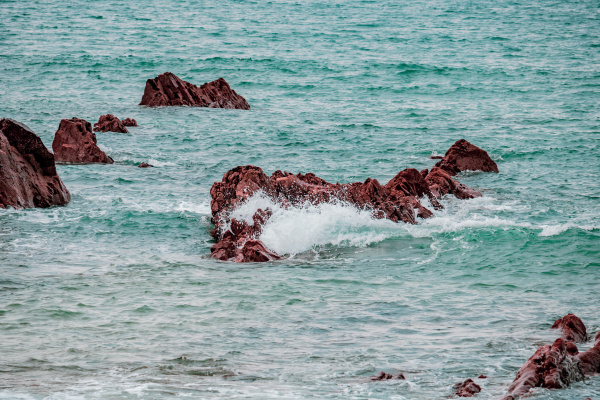 There are some fantastic places to visit when in Bude on holiday. Whether you fancy a day at the beach, want to visit a garden, or even head to a theme park, you'll be sure to find something to do in Bude and the surrounding areas. Take a look at...