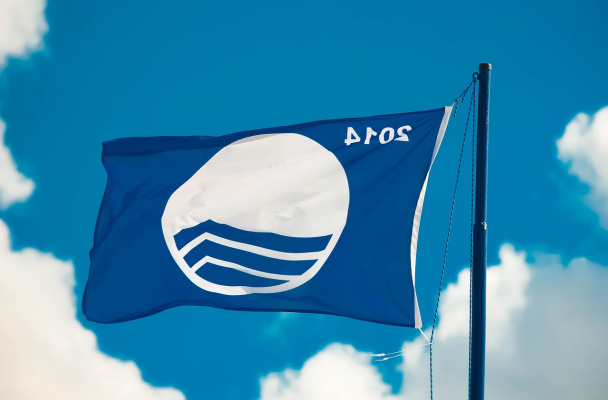 What is a Blue Flag beach? The Blue Flag is a world-renowned award that is awarded to beaches based on their cleanliness and safety for the people that use them and also to protect the environment. How many Blue Flag beaches are in Cornwall? There are 7 beaches in Cornwall...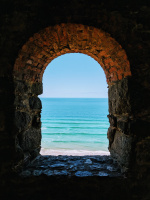 Cornwall only has 1 Neighbouring County Cornwall is the only county in England that has one bordering county, which is Devon. The county of Cornwall is the westernmost part of the South West Peninsula of Great Britain. The southernmost point of Cornwall is The Lizard and the southwesternmost point of...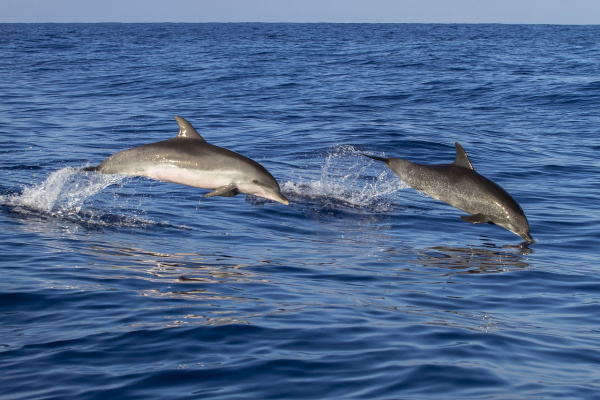 With 400 miles of unspoilt coastline, it's no surprise that you can find some fantastic places to spot dolphins and other sea life whilst in Cornwall! Seals, basking sharks and even puffins can be found in Cornwall, as well as dolphins. See what wonderful wildlife you can find! Dolphins Dolphins...