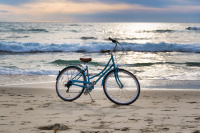 Cornwall has a number of fantastic routes and trails for cycling. Cycle along some of the most beautiful coastal routes in the county! There are also a number of cycle trails that celebrate Cornwall's rich mining history, utilising old tramways and paths that were once vital in Cornwall's Industrial Heritage. ...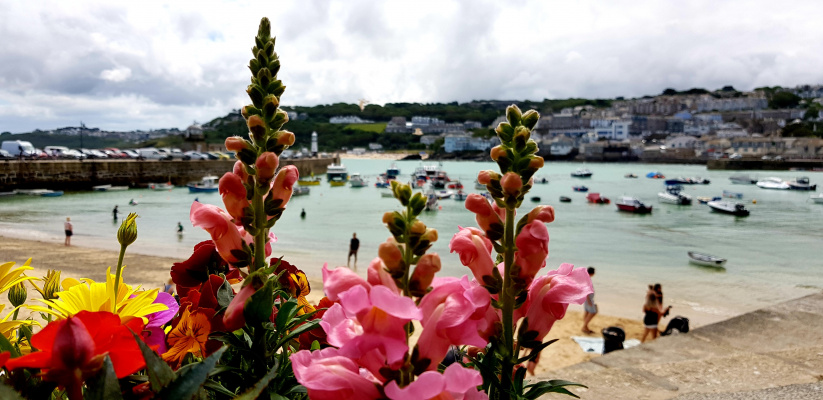 It is no surprise that Cornwall has some of the prettiest towns and villages in the UK. With breath taking coastal locations, discover a few of our favourite towns and villages to visit when in Cornwall! Charlestown Charlestown is a small fishing village, located on the South Coast of Cornwall....

Visiting the Mousehole Harbour Lights is a festive tradition for many across Cornwall. The tough decision to cancel the 2020 Mousehole Harbour Lights was made back in May, due to the Coronavirus pandemic. Although we aren't able to visit the light display this year, we can reminisce about previous years,...